Kairos Athletics is proud to announce that the reach of our programs is growing. Many of our participants are having extremely positive experiences.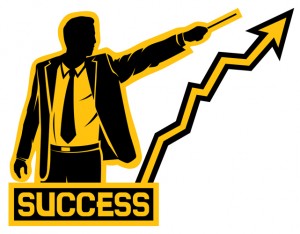 Recently, one of our Cornerstone Success Academy athletes graduated as valedictorian of her school and will soon move on to a Chicago high school where we expect she will continue to excel in school as well as in athletics. We are looking forward to continuing to help her strive towards excellence and becoming a great and strong member of society!
Additionally, our free, ongoing soccer development camp continues to operate in a Bronzeville neighborhood. We are working with youth of all ages. Contact us to receive exact dates, times, and locations.
For all this, we need volunteers. Anyone interested in making a positive impact in a Chicago community that desperately needs you click (here) to learn more.