Positively Impact Chicago/Midwest
Community Health and Wellness
In Chicago Schools Now!
Kairos Athletics is currently in Chicago Public Schools working with the Chicago Park District. The Cornerstone Success Academy and Better, Faster, Stronger programs provide what the youth desperately need.
Mentoring
Athletes are guided by the wholistic Peak Performance Principle.
Superior Athletic Training
Strength and conditioning knowledge is based on decades of experience.
Internships
Peak performers are rewarded with exposure and experience in the business world.
Motivation
Kairos Athletics engages the athlete totally - mind, body, soul.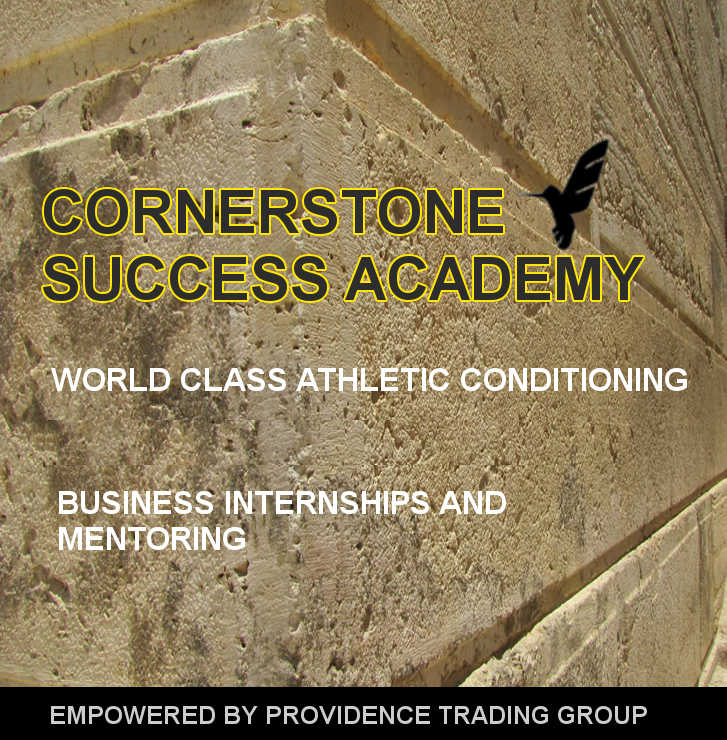 Latest News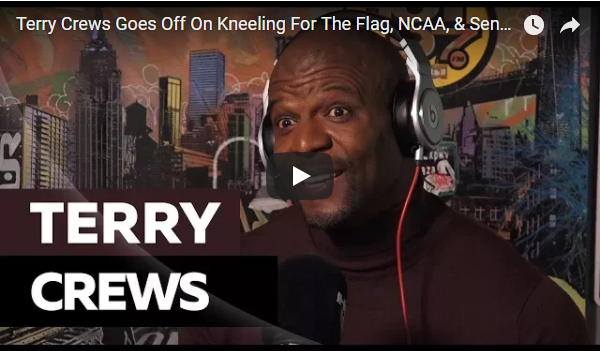 Football – Understanding a Complicated Phenomenon in Our Culture